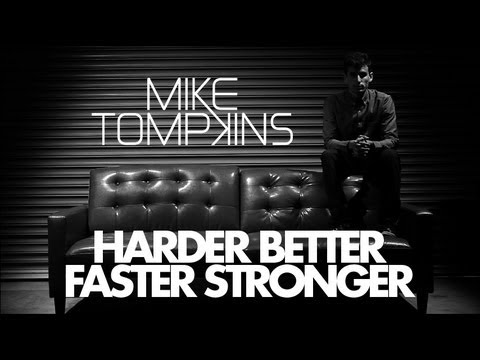 hey, hey you. you're beautiful in everyway. dont...
"I do not know myself sometimes, or how to measure and name and count out the..."
– Virginia Woolf, The Waves (via hurryuppleaseitstime)
"The plain state of being human is dramatic enough for anyone; you don't need to..."
– Nick Hornby, How to Be Good (via languagemagic)
"You must be ready to burn yourself in your own flame; How could you become new..."
– Friedrich Nietzsche (via rabbitinthemoon)
"Whoever wants music instead of noise, joy instead of pleasure, soul instead of..."
– Hermann Hesse (via misswallflower)
"Don't go. I'll eat you up; I love you so."
– Where the Wild Things Are (via waitingforteaagain)
"But i must admit i miss you quite terribly. The world is too quiet without you..."
– Lemony Snicket, The Beatrice Letters (via dysphorias)
Your sports teams are like your children. You...
Just another Star in the world.: ignorant bliss. →
unsaidunknown: did you bleed ink like i did for you? did you see my crimson-red blood gush out of the remnants of my heart and the void slowly flushing in, filling it once the life it once had was gone? i used to be the one to bleed the ink to let our names be together and be forevermore; but we didn't let…
"In your life you meet people. Some you never think about again. Some, you wonder..."
– C.S. Lewis (via iroud)